Cancellation Policy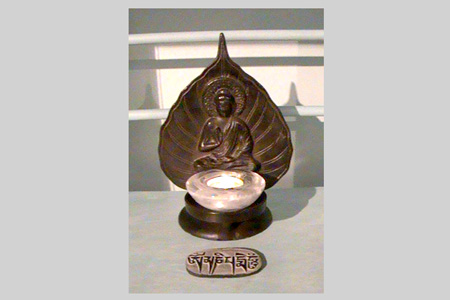 There is a cancellation policy in effect for appointment cancellations done less than 24 hours in advance. This also applies to not showing up for your scheduled appointment. Exceptions: emergency situations or illness. The full fee will be charged and should be paid before the next visit either by mail or called in and paid by credit. Thank you.
"Tips are appreciated, but not an obligation."
As a health professional I base my prices on what I feel the value of my work is. Tipping is appreciated, but not necessary. Alternatively, the best compliment you can give me is the referral of your family and friends. Sharing the benefits of massage therapy with your loved ones is one of the most nurturing gifts you can give them."